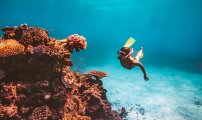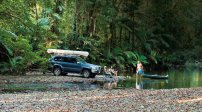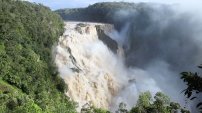 Visitor info
specials &
discounts
+ maps & magazines
Explore Far North Queensland

Explore Paradise
We hope that you will Explore FNQ - plan your trip with our help and take advantage of the special offers available here.
Drive Maps
Find your way around FNQ and plan you drive itineraries!
Savings Passport
Discover the hidden secrets of far north Queensland and keep in your pocket to take advantage of some great offers!